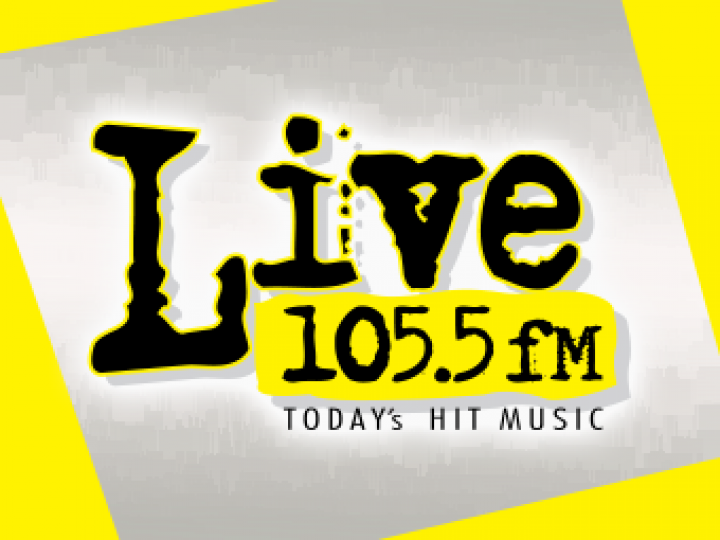 KASEY KELLY
Kasey Kelly
Monday-Friday, 6p-10p
Who is Kasey Kelly....
is a Ventura, California native, whose roots run deep for her love of the beautiful beach community she calls home. Kasey is a self proclaimed, renaissance-woman-creator-Multi-Passionate Entrepreneur.
Kasey has a degree in Communication, which has guided her career in Radio. Starting in radio as an intern in 2012 at Gold Coast Broadcasting, she developed her skills on-air, as well as behind the scenes as producer, editor, social media & content creator and interviewer. She was the producer and co-host to Joey Boy on the Joey Boy Show on Q104.7 fm for two years. Landing the night show on Live 1055 in 2014 Kasey started developing her own show and has been working hard to develop a positive voice in her community. She was ranked as 3rd Best radio personality in 2017 and 2nd Best RadioPersonality in 2018 for the VC Reporters Best of Ventura County. In addition to her career in radio, Kasey teaches yoga locally in her beloved community of Ventura and throughout California. She also creates art of many mediums (graphic design, wood working, painting), and is the founder of Sol Shine, a globally conscious lifestyle brand dedicating to equipping people with tools of empowerment. Tune in to listen to #LiveNights with Kasey on Live 1055 fm if you find yourself in the Ventura County area Monday thru Friday 6pm-9pm.
"Remember my friend, you're amazing!" -Kasey Kelly
Social Media Handles:
instagram: @kaseykelly_
website: www.kaseyannkelly.com
twitter: @_kaseykelly